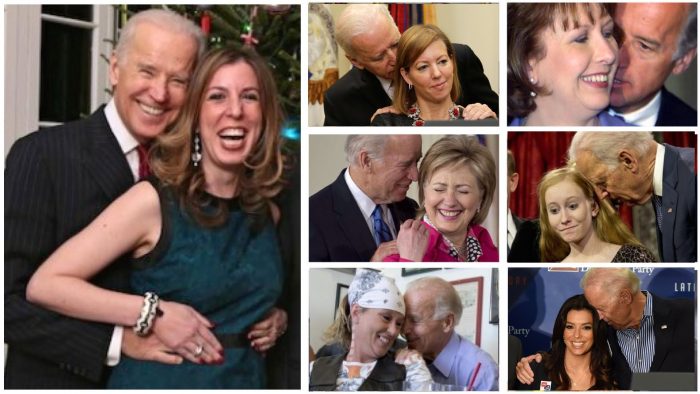 Will Joe Biden make a run for the White House in 2020?
As completely absurd as that sounds, Politico is reporting that Biden is one of the potential Democratic contenders that Barack Obama has met with.  According to the article, no final decision has been made yet, but Biden appears to be "leaning" toward running…
Obama and Biden remain personally close and speak by phone, and the former vice president also came by for an in-person meeting in January. He's waiting until after the midterms to make a decision on 2020, though many people see him as leaning toward it.
The thought of Joe Biden becoming our next president is absolutely chilling, because on the "creepiness scale" he is definitely a 10 out of 10.
For those that have forgotten, the following video from Paul Joseph Watson contains some of "Creepy Uncle Joe's greatest hits"…