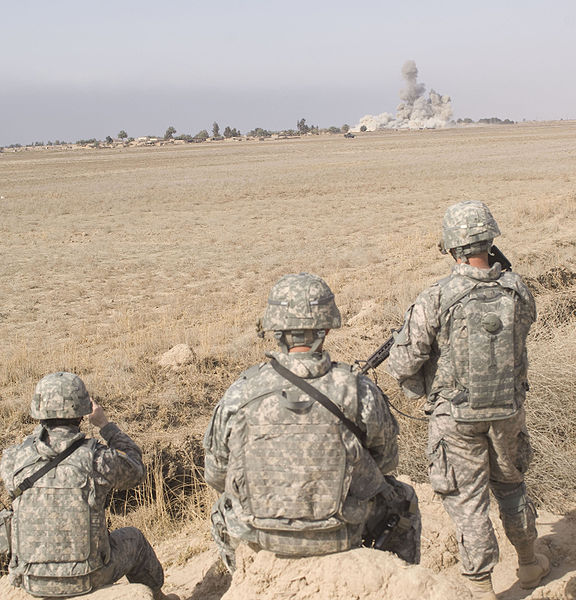 Another shipload of America military hardware has arrived at the German port of Bremerhaven to reinforce US commitment to its allies against the perceived Russian threat, and ensure Europe remains "whole, free, prosperous, and at peace."
The delivery of US Abrams tanks, Paladin artillery and Bradley fighting vehicles mark a new phase of Operation Atlantic Resolve. Over the last few days 2,800 pieces of military hardware and 4,000 troops have arrived at the port.
The delivery marks a new phase of continuous American presence in Europe which will now be conducted on a nine-month rotational basis.
(Read the rest of the story here…)