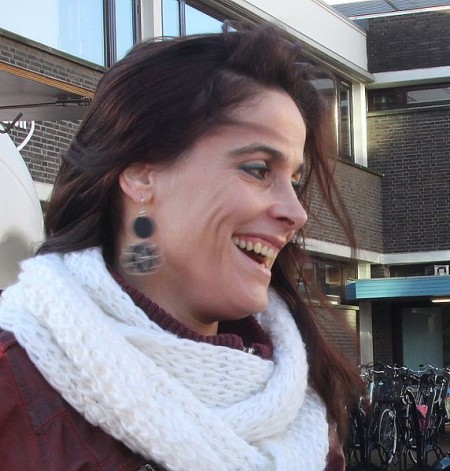 Have you heard the one about the "economic recovery" in the United States?  It's quite funny, but it is not actually true.  Every day, the establishment media points to the fact that global stock markets have soared to unprecedented heights as evidence that the economy is improving.  But just because a bunch of wealthy people have gotten temporarily even richer on paper does not mean that the real economy is in good shape.  In fact, as you will see below, things just continue to get even tougher for the poor and the middle class.  Retail stores are closing at the fastest pace since the fall of Lehman Brothers, the rate of homeownership in this country is the lowest that it has been in 19 years, one out of every five families do not have a single member that is employed, and one out of every five children is living in poverty.  We are working harder, earning less and going into more debt.  With each passing day, the middle class gets a little bit smaller and the ranks of the poor get a little bit larger.  But at least the stock market is doing great, eh?
If the U.S. economy really was doing well, government dependence would not be at epidemic levels.
If the U.S. economy really was doing well, we wouldn't have more than a million public school children that are homeless.
If the U.S. economy really was doing well, the percentage of Americans that have a job would not be lower than it was when the last recession supposedly "ended".
Nobody that takes an honest look at the numbers can honestly say that the U.S. economy has recovered.
(Read the rest of the story here…)