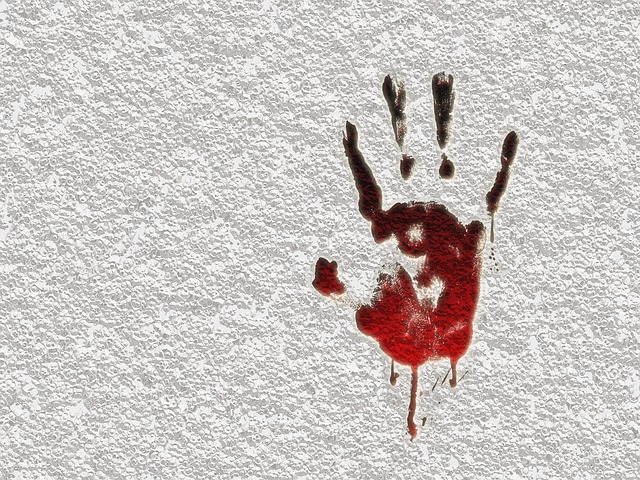 Three members of a Muslim family shot to death Tuesday in their home near the University of North Carolina at Chapel Hill campus may have been killed over a parking dispute.
The suspect, 46-year-old Craig Stephen Hicks, surrendered and was arrested on charges of first-degree murder. He is accused of killing Deah Barakat, 23, Barakat's wife, Yusor Abu-Salha, 21, and Yusor's sister, Razan Abu-Salha, 19.
Police responded to reports of gunshots at about 5:15 p.m., Tuesday, when they found the victims' bodies. The shooting happened in a neighborhood that is mostly rental apartments where students live, and crime there is low, according to the News and Observer.
(Read the rest of the story here…)