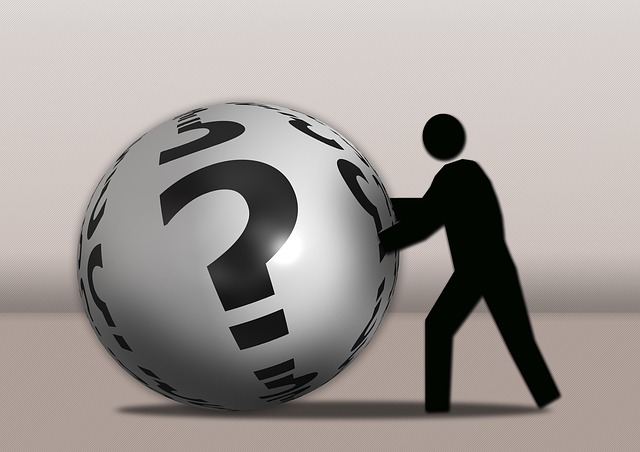 People who attend the events do not, as a rule, talk about the specifics of what was discussed. This includes politicians whose job is to represent their constituents.
There are no minutes taken of the meetings, and no reports are made of any conclusions reached. No votes are taken and no policies proscribed. Journalists trying to interview participants at meetings have previously been arrested.
The specifics of most international summits and meetings tend to be fairly opaque, but some public announcement is usually made as to conclusions reached.
Not so with the Bilderberg Group; the global establishment departs as quietly as it arrives.
(Read the rest of the story here…)