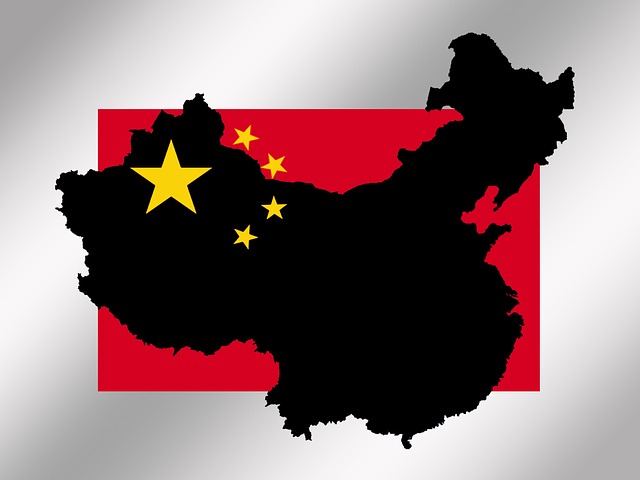 Seven Christians have been detained in China accused of embezzlement and disrupting social order after taking parts in protests against the state-sanctioned removal of crosses from churches.
Pastor Bao Guohua, his wife Xing Wenxiang and five members of Holy Love Christian Church staff after understood to be held by police in Jinhua, in the east of Zhejiang province.
Church officials furiously denied the allegations against the group, saying they had been targeted simply for taking part in demonstrations against the removal of the cross from the church.
Authorities in Zhejiang are believed to be under a two-month deadline to remove crosses from the spires, vaults, roofs and wall arches of the 4,000 or so churches that dot the thriving region.
(Read the rest of the story here…)