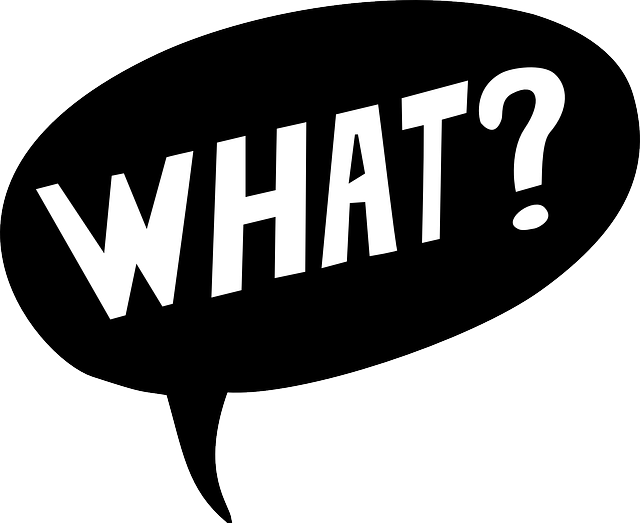 In small-town Mississippi, where poverty is endemic, transportation is limited and a trip to the emergency room can lead to financial ruin, an alternative exists for those in the know.
His name is Dr. Landrum — Carrol Frazier Landrum — and, even if your pockets are empty, the 88-year-old physician from Edwards, Miss., will schedule you for an appointment.
For the last two years, Landrum has been working without an office, but he's happy to meet his patients wherever they are. Sometimes, the meetings occur in a home; sometimes they take place in a parking lot. Other patients meet the doctor on the side of a quiet country road — or inside his 2007 Toyota Camry.
(Read the rest of the story here…)