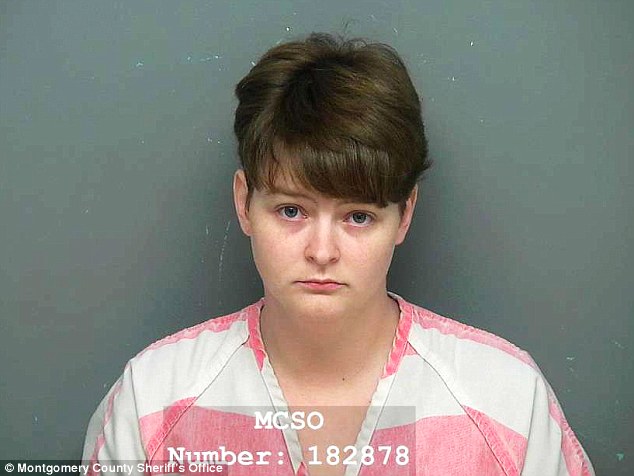 (The Daily Mail) A mother in Houston was arrested for trying to sell her two-year-old daughter for sex, authorities say.
Sarah Peters, now 25, set up an arrangement in February to travel to Conroe, Texas to meet up with a man who she thought wanted to engage in 'sexual acts' with her daughter.
According to a press release, she thought she was going to be paid $1,200 for allowing the man to have sex with her child.