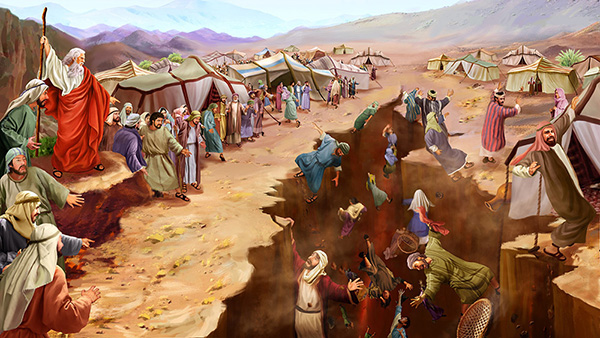 (By James Durham – Republished on Z3News) On the morning of January 22 2017, in a vision I was carried by the Holy Spirit to Washington, D.C. and positioned on the mall looking at the Lincoln Memorial from the far side of the Reflecting Pool. Not many people were present, because this was two days after the inauguration.
Suddenly, a great divide became visible. It was like a something came down from Heaven from both sides and met in the middle. Then I began to hear the words of the old nursery song "Ring around the Roses." What I heard was, "And they all fall down."
This song refers to the bubonic plague which hit England at the end of the 15th Century and again at the end of the 17th Century. They thought it was about bad air and had people joining hands to dance around flowers; especially rose bushes; believing that smelling good things would stop the plague. In this century, we know that was foolish, but what we don't easily see is how foolish many people are in this season. Their solutions are as foolish as dancing around rose bushes.
The Spirit led me to understand that people on the extreme right and the extreme left are in rebellion against His plan for His people. They are under the control of the spirit of Korah (rebellion against holiness). I thought about Jude 1:11, "Woe to them! For they have gone in the way of Cain, have run greedily in the error of Balaam for profit, and perished in the rebellion of Korah."
(Read the rest of the story here…)