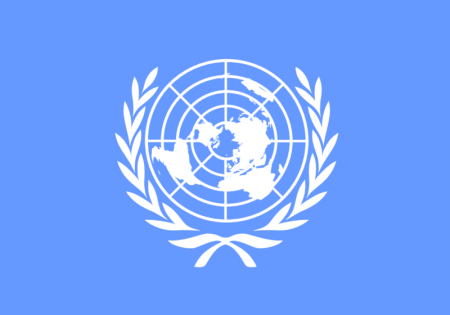 Palestinian Authority President Mahmoud Abbas is to ask the United Nations to put the state of Palestine under "international protection" in light of the worsening violence in the Gaza Strip, the PLO said Sunday.
"President Abbas will present a letter to the UN Special Coordinator for the Middle East Peace Process, Robert Serry, addressed to UN Secretary General Ban Ki-moon, to officially put the State of Palestine under the UN international protection system and to form a legal committee for immediate follow-up," it said in a statement.
Abbas also wants a commission of inquiry into Israel's massive air bombardment of the Gaza Strip in an attempt to halt militant rocket fire into the Jewish state.
"Palestinian president Mahmoud Abbas is undertaking several steps and measures to deal with the horrific situation in Gaza," senior Palestine Liberation Organisation member Hanan Ashrawi said in a statement after a meeting of the PLO executive.
(Read the rest of the story here…)