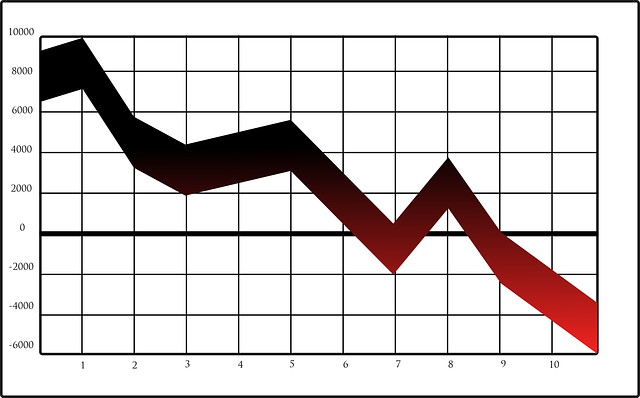 Technical strategist Abigail Doolittle is holding tight to her prediction of market doom ahead, asserting that a recent move in Wall Street's fear gauge is signaling the way.
Doolittle, founder of Peak Theories Research, has made headlines lately suggesting a market correction worse than anyone thinks is ahead. The long-term possibility, she has said, is a 60 percent collapse for the S&P 500.
In early August, Doolittle was warning both of a looming "super spike" in the CBOE Volatility Index as well as a "death cross" in the 10-year Treasury note. The former referenced a sharp move higher in the "VIX," while the latter used Wall Street lingo for an event that already occurred in which the fixed income benchmark saw its 50-day moving average cross below its 200-day trend line.
Both, she said, served as indicators for trouble ahead.
(Read the rest of the story here…)