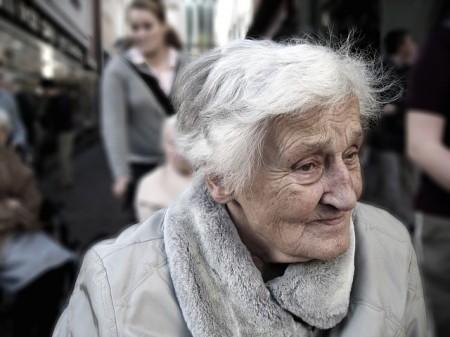 One in five people who are near retirement age have zero money saved.
Yes, you read that correctly.
The sobering statistic was one of many released by the Federal Reserve on Thursday as part of its report on the economic well-being of U.S. households, which surveyed more than 4,100 people online last year between mid-September and early October.
The study offered a stark reminder that as more Americans are made responsible for their own retirement, most are not saving nearly enough. Overall, 31 percent of people said they have zero money saved for retirement and do not have a pension. That included 19 percent of people between the ages of 55 and 64, or those closest to retirement age.
(Read the rest of the story here…)