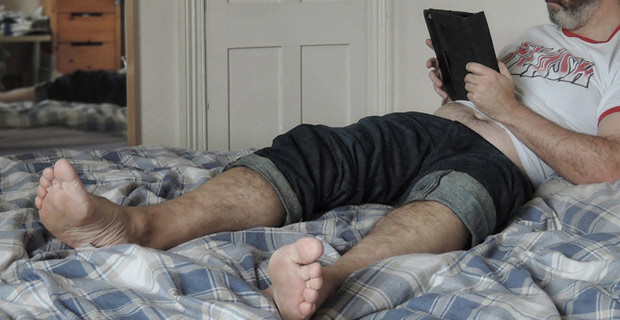 Almost half of America's male population has human papilloma virus (HPV), new figures reveal.
But just 10 percent of men have pursued getting the three-shot vaccination to protect themselves against the sexually-transmitted virus.
HPV, the most common sexually-transmitted infection in the United States, has driven up rates of various cancers in men – including penis, anus, throat, head, and neck cancers.
(Read the rest of the story here…)