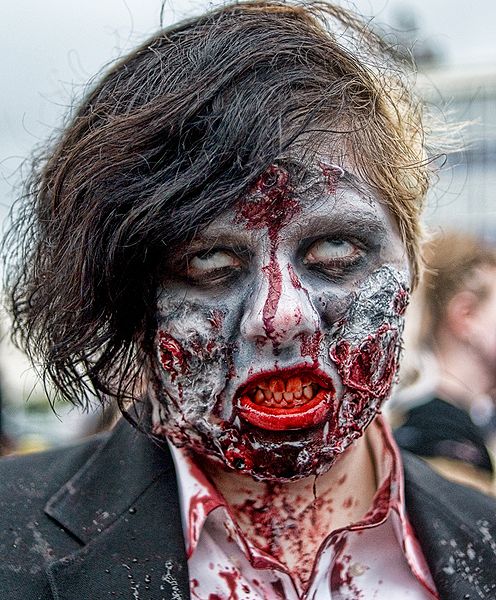 Fears over a zombie apocalypse have some wondering whether it's possible for a viral hybrid between rabies and the flu virus to cause the end of the world. After all, the Pentagon has a plan for the zombie apocalypse, and even the state of Kansas is preparing for the walking dead. But could fears over a zombie attack be justified by the ISIS terrorist group?
In a related report by the Inquisitr, some Christians believe the Ebola virus could evolve to the point that it becomes deadly enough to meet the standard for the Bible's "end of times" prophecy, which predicts a quarter of the world's population will die from diseases before the end of the world. But if the Ebola virus did become airborne, this feat would require genetic engineering since evolutionary theory seems to indicate the scenario would not happen naturally.
According to Elankumaran Subbiah, a virologist at Virginia Tech, a viral rabies hybrid really could create a zombie apocalypse, but it would have to be genetically engineered since random mutations are unlikely to pull off a zombie virus.
(Read the rest of the story here…)