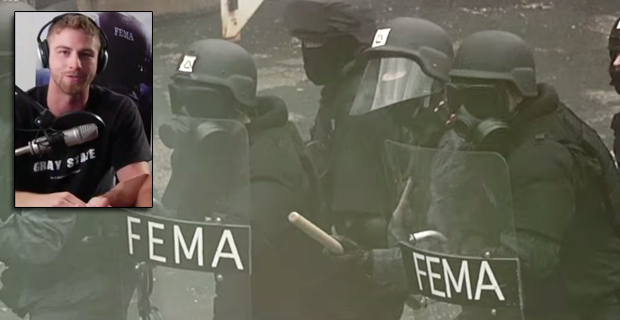 An independent filmmaker and his family were found dead in a Minnesota home over the weekend from what media outlets are describing as an "apparent murder suicide."
On Saturday, a neighbor alerted authorities after seeing the lifeless bodies of 29-year-old writer, film producer and Army veteran David Crowley, his wife Komel, 28, and their 5-year-old daughter, Rani, laying inside their Apple Valley home.
Neighbor Collin Prochnow was investigating why packages had been sitting on the family's doorstep for weeks. Prochnow says that after ringing the doorbell he peered through the window and "saw three bodies on the ground with a black handgun next to them," according to KARE11.
It's uncertain how long the bodies had been there, but neighbors suspect they died sometime over the Christmas holiday.
Numerous law enforcement agencies are investigating the causes of death, but police have yet to release a statement. They are reportedly treating the death as "suspicious," notes the Daily Mail.
(Read the rest of the story here…)