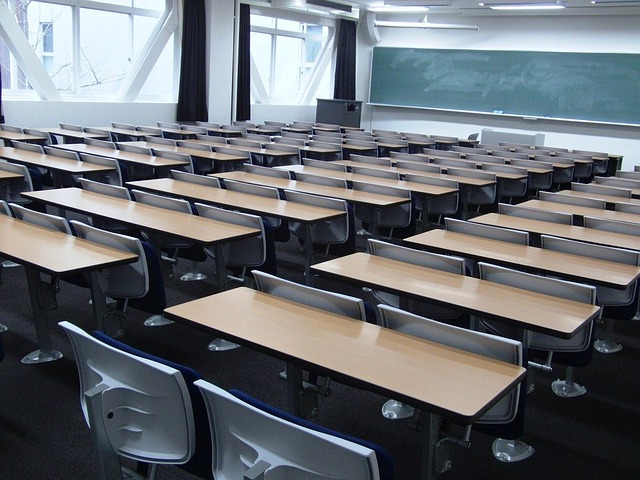 An appeals court has upheld a lower court ruling siding with a New York school district that instructed a teacher to cleanse Christianity from her classroom under threat of termination.
The Buffalo News reports that the Second Circuit Court of Appeals this month rejected the arguments of high school biology and anatomy teacher Joelle Silver that the Cheektowaga Central School District violated her rights to free speech and the free exercise of religion.
As previously reported, several years ago, Silver, who identifies as a Christian, had displayed several inspirational posters and artworks in her classroom, including a number of Scripture references and Christian materials.
(Read the rest of the story here…)