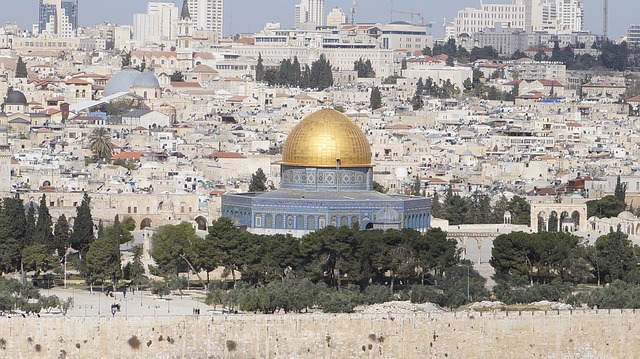 Arab foreign ministers decided on Saturday to support the Palestinian Authority's plan to seek a UN Security Council resolution calling for a full Israeli withdrawal to the pre-1967 lines and the establishment of an independent Palestinian state with east Jerusalem as its capital.
The decision followed a meeting of the ministers in Cairo to discuss the latest developments in the region and PA President Mahmoud Abbas's plan to seek a Security Council resolution that sets a timeline for Israel's pullout and the creation of a Palestinian state.
Abba said that if he does not receive answers from Israel regarding his demand to resume the peace talks on the basis of the pre-1967 lines by the end of the day on Saturday, he would proceed with his statehood bid at the Security Council and join international organizations and treaties, including the International Criminal Court.
(Read the rest of the story here…)