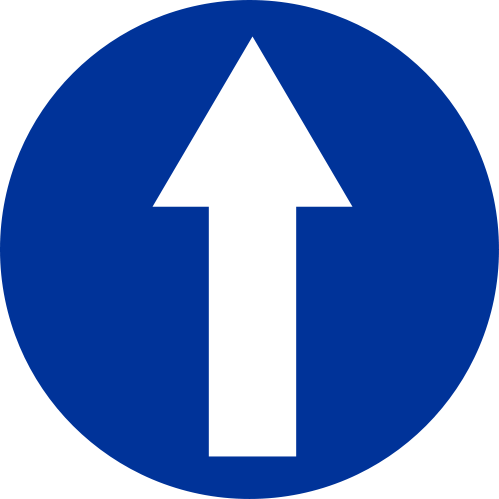 As President Barack Obama leaves the White House after eight years in office his legacy includes policies that hindered job opportunities for young people and saddled them with debt, according to newly released statistics.
Young America's Foundation on Tuesday released its annual Youth Misery Index and found it at a record high.
The index is calculated by adding youth unemployment, student loan debt, and national debt (per capita) numbers, and the 2017 figure of 113.4 is up from 109.9 last January and 83.5 in 2009, when President Obama took office, the foundation notes.
(Read the rest of the story here…)