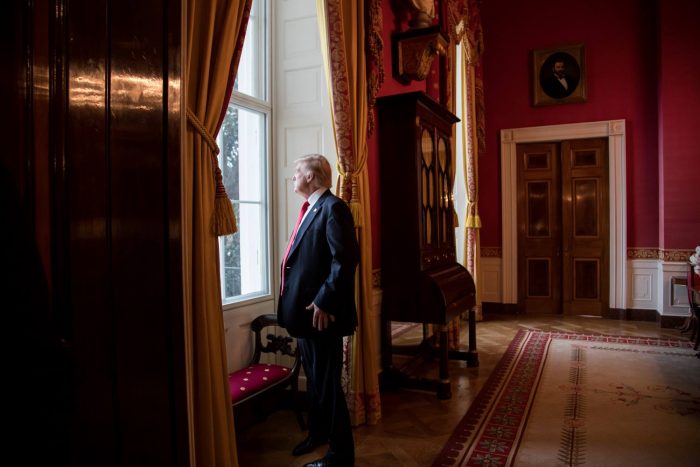 (NPR) The final hours of President Trump's decision-making on his second Supreme Court nominee are being described as hectic and unpredictable – and the president has still not made a decision.
"It's insane" over there, said a source close to the process. Few have had any sleep in Bedminster, N.J., as deliberations continue over the pros and cons of the potential nominees, and no one is sure which way the president is going to go, the source said.
Trump is likely to make a decision by 9 p.m. Sunday, 24 hours ahead of his official announcement time in Monday prime time, the source said.