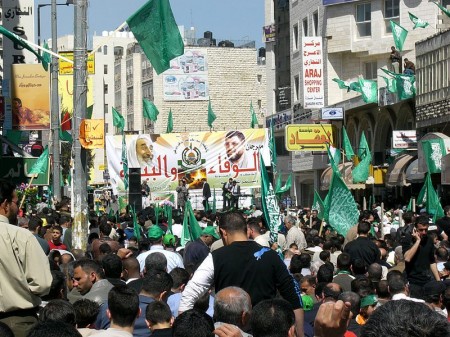 The 72-hour cease-fire is to expire at midnight Wednesday, with Israeli officials unable or unwilling to predict whether it will be extended or the fighting will start anew.
Finance Minister Yair Lapid, part of the eight-member security cabinet, said the gaps between Israel and Hamas in indirect talks in Cairo were "wide."
"It is possible that the fighting will begin again at midnight," he said in a Channel 2 interview. "But it will not be the same fighting, because we will hit them much harder."
Lapid said Israel was dealing "with a murderous terrorist organization that wants to kill Jews," and it would be "impossible to move forward" unless the security of the communities in the South was secured.
(Read the rest of the story here…)