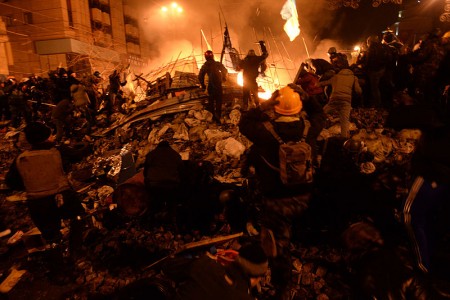 Just before lunch on Friday, two cars left the Marriott hotel in Copenhagen in quick succession. First to leave was laden down with US military brass. It carried the supreme allied commander in Europe, General Philip Breedlove, and his aides.
Four stars on his hat and a grim look on his face. Clearly he's annoyed to be missing the buffet. He can still smell those Danish meatballs. It's killing him.
The general hadn't travelled to Bilderberg alone. Discussing the situation in Ukraine with this many senior government ministers makes it official military business. He was well accompanied.
(Read the rest of the story here…)