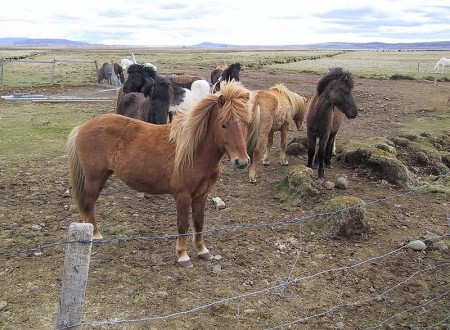 The stables at the Houston SPCA must seem like heaven to a group of badly neglected animals.
"Most of them are emaciated," said SPCA Spokesperson Meera Nandlal. "None of them had food or water and they were actually eating their own feces to survive.
The animals were just barely clinging to life at a property on CR 3600 in North Liberty County.
Sheriff's deputies received a complaint and together with the SPCA, seized six horses, one donkey, two dogs, one cat and four pigs.
(Read the rest of the story here…)