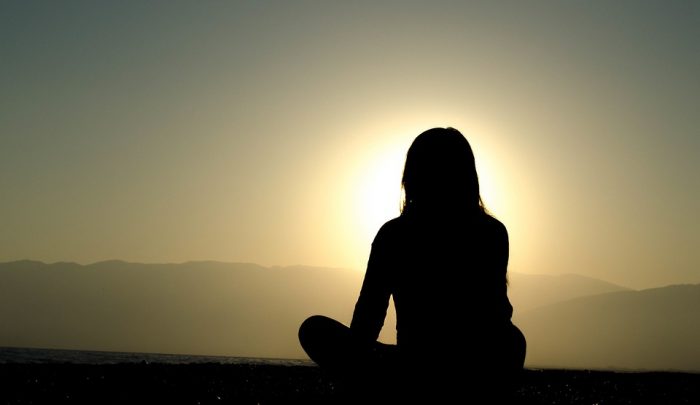 A couple have been arrested after police found a young autistic girl locked in a cage and living in their own filth at their Tennessee home.
Mickey Sparks, 69, and 43-year-old Patricia Laws, have both been charged with aggravated child abuse and neglect over the incident.
Deputies had visited their rural Jonesborough home in Northeast Tennessee after receiving a tip off that the ten-year-old was being mistreated.
(Read the rest of the story here…)