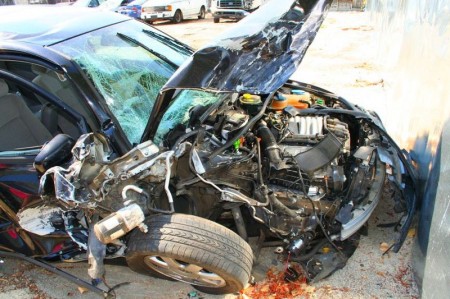 In the latest sign Americans are increasingly comfortable taking on more debt, auto buyers borrowed a record amount in the first quarter with the average monthly payment climbing to an all-time high of $474.
Not only that, buyers also continued to spread payments out over a longer period of time, with 24.8 percent of auto loans now coming with payment terms between six and seven years according to a new report from Experian Automotive.
That's the highest percentage of 6 and 7-year loans Experian has ever recorded in a quarter.
(Read the rest of the story here…)