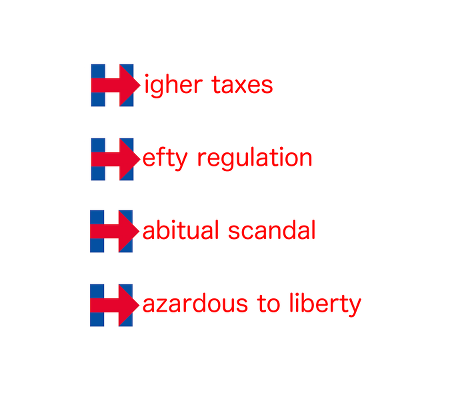 Sen. Bernie Sanders, I-Vt., is closing the gap with Democratic front-runner Hillary Clinton, according to a CNN poll released Wednesday.
The poll conducted Aug. 13-16 has Sanders within 18 percentage points of the former secretary of State in a race for the 2016 Democratic presidential nomination. This is the narrowest margin of any poll to date.
An overall look at Sanders' gains with likely Democratic primary voters have also outpaced Howard Dean's polling performance in the 2004 race.
Until Sanders kicked off his campaign, Dean, a former Vermont governor, was the state's most recent politician to make a serious bid for the U.S. presidency.
(Read the rest of the story here…)