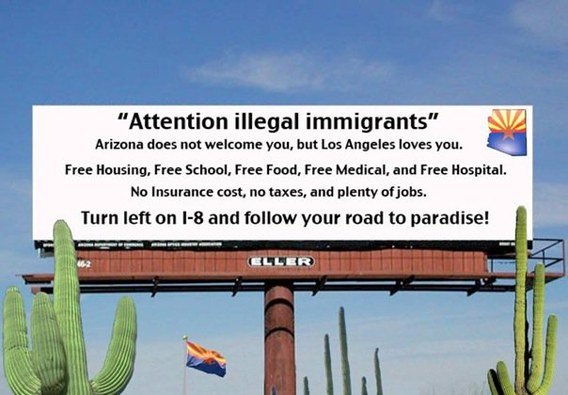 In a shocking reversal of policy, U.S. Customs and Border Protection agents are being told to release illegal immigrants and no longer order them to appear at deportation hearings, essentially a license to stay in the United States, a key agent testified Thursday.
What's more, the stand down order includes a requirement that the whereabouts of illegals released are not to be tracked.
"We might as well abolish our immigration laws altogether," suggested agent Brandon Judd, president of the National Border Patrol Council.
(Read the rest of the story here…)