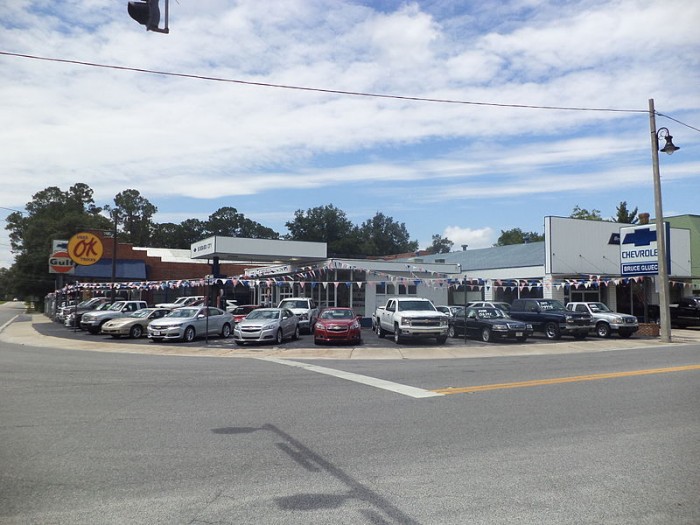 An increasing number of borrowers are falling behind on their car payments, even as the total amount of outstanding debt reaches new heights, according to the latest report by Experian, the credit and research firm.
In a presentation on Wednesday, Experian said the balance of loans that were 60 days delinquent increased 27 percent, to roughly $4 billion, in the third quarter from the same period a year ago.
Signs of trouble in the market come after a significant increase in lending to people with damaged credit and limited financial means.
(Read the rest of the story here…)