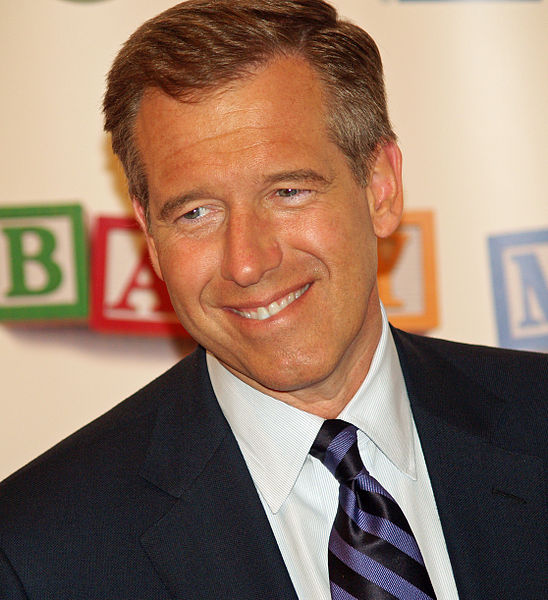 The anchor is the network's marquee face, but his bosses have offered no public support after his false claims about a helicopter attack. His colleagues are 'baffled,' says an insider.
Nobody can accuse Brian Williams of not knowing what it feels like to take incoming fire.
On Day 2 of the feeding frenzy over his tall tale about a helicopter ride, rival media outlets and bloggers subjected the embattled NBC Nightly News anchor to withering scrutiny, and veterans' groups offered both support and condemnation after Williams apologized for "conflating" and "misrember[ing]" a March 2003 incident during the U.S. invasion of Iraq.
Even more troubling, the New York Post reported that Williams's immediate predecessor as anchor, Tom Brokaw, is among those calling for his dismissal. "Brokaw wants Williams's head on a platter," the paper quoted an unidentified NBC source. "He is making a lot of noise that a lesser journalist or producer would have been immediately fired or suspended for a false report."
(Read the rest of the story here…)