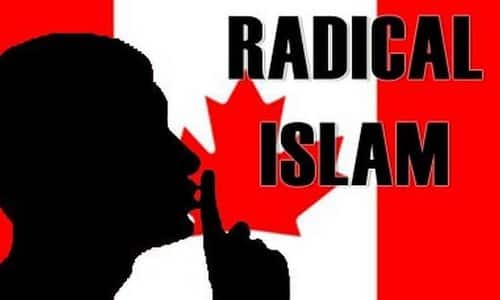 The Canadian Parliament is now ready to debate whether to condemn "Islamophobia" or to develop a whole-government approach to reducing or eliminating Islamophobia through force of law.
This anti-blasphemy law exclusively for Islam, which began with an online petition, has gained momentum and will go to a vote on February 16.
A Member of the Parliament from the now-governing Liberal Party, Iqra Khalid first proposed motion M-103 last month in the House of Commons that the government should "condemn all forms of Islamophobia".
(Read the rest of the story here…)