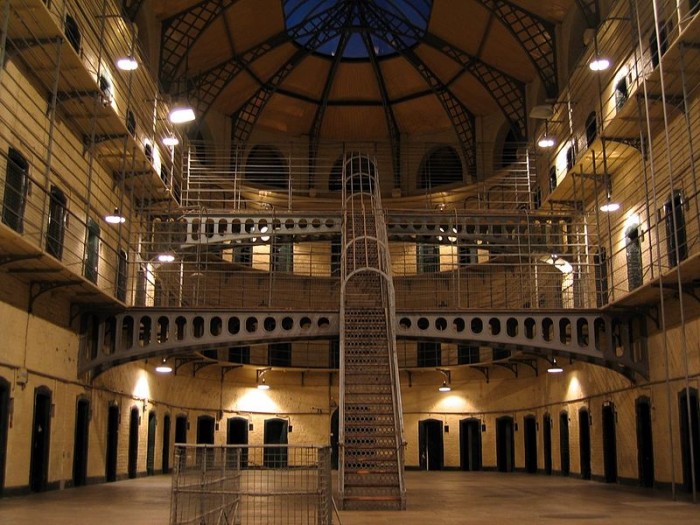 A North Korean court has sentenced a Canadian pastor to life in prison with hard labour for what it called crimes against the state.
Hyeon Soo Lim, from the Light Korean Presbyterian Church in Toronto, was given the sentence after a brief trial before the North's supreme court on Wednesday. He had been in detention since February.
Relatives of Lim have said he travelled to North Korea on 31 January as part of a regular humanitarian mission where he supports a nursing home, a nursery and an orphanage.
They said Lim, who is in his early 60s, has made more than 100 trips to North Korea since 1997, and that his trips were about helping people, not political.
(Read the rest of the story here…)