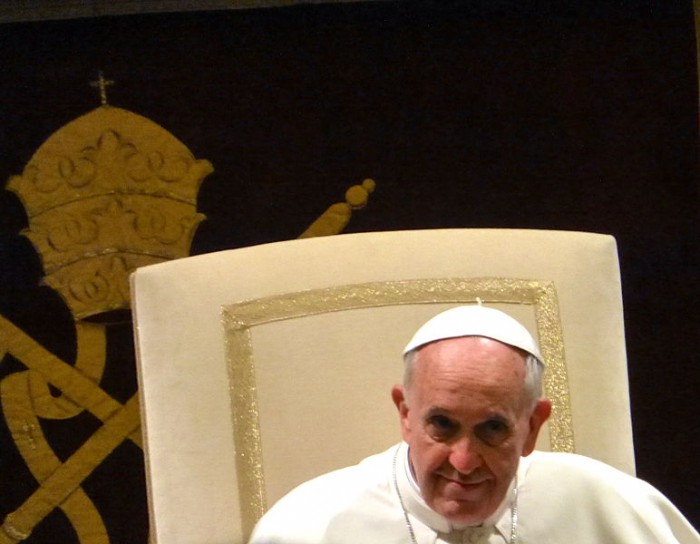 But what does this have to do with the Church?
The Church has a responsibility to care for people, and the environment. And care for one is also care for the other.
Now updated guidelines for the formation of clergy says new priests should understand this as well:
"Protecting the environment and caring for our common home — the Earth, belong fully to the Christian outlook on man and reality. Priests should be "promoters of an appropriate care for everything connected to the protection of creation."
The new guidelines suggest that in the future, priests will also have a good grasp of the global climate change problem and will share this with their congregation.
(Read the rest of the story here…)