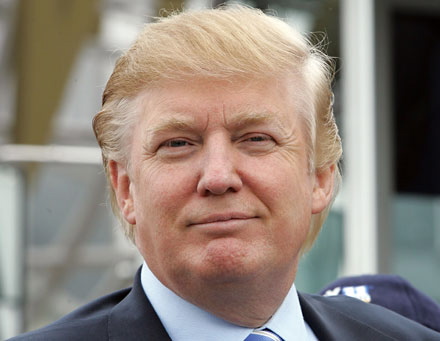 As Donald Trump prepared to arrive in Laredo for a tour of the US border, Infowars captured astounding footage which shows illegals sneaking across the Rio Grande river before they frantically throw huge bags of drugs into a vehicle and swim back to Mexico.
Infowars reporters Joe Biggs and Josh Owens traveled to Laredo to cover Trump's highly publicized visit. While recording footage of the Rio Grande river, which forms part of the Mexico–US border, Owens spotted illegals crossing the water in the distance on rafts and began to film.
The clip then shows an individual holding open the trunk of a red Ford Explorer before four illegals frantically run up carrying huge packs of what are almost certainly drugs before quickly throwing them into the vehicle and fleeing back towards Mexico.
(Read the rest of the story here…)