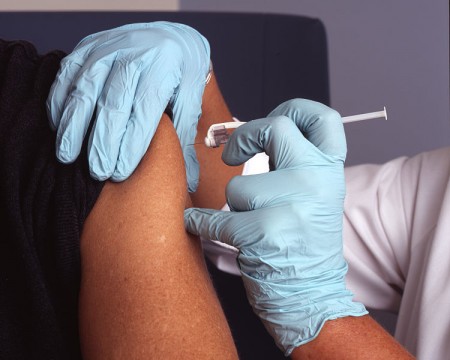 Yesterday I wrote that Natural News is investigating a report of a massive scientific cover-up perpetrated at the very highest levels of the CDC.
Today I can report that I now have in my possession CDC documents which prove beyond any doubt that the former head of the CDC, Dr. Julie Gerberding, actively participated in willful scientific fraud in order to bury clinical evidence linking the MMR vaccine to a 340% increase in autism among African-American children.
Yes, the CDC knew that MMR vaccines caused autism in black babies, and its top scientists actively conspired to cover up that fact for the last twelve years.
What we are looking at here may be a criminal conspiracy of the highest order which, once fully exposed, will absolutely destroy the credibility of the Centers for Disease Control.
(Read the rest of the story here…)