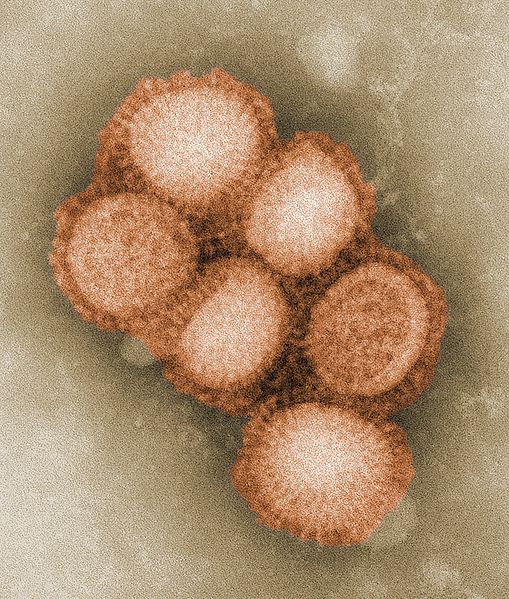 Flu season can pose a dangerous threat to kids.
Fifteen child deaths from the flu have been reported so far this year from nine states, according to the Centers for Disease Control and Prevention.
Four were reported during the week of Dec.15, according to spokesman Jason McDonald.
The states include Arizona (1), Colorado (1), Florida (2), Minnesota (2), North Carolina (2), Nevada (1), Ohio (2), Texas (3) and Virginia (1).
"At this time, all of CDC's influenza surveillance systems are showing elevated flu activity, indicating that we are in the midst of this season's flu epidemic," said Erin Burns of the CDC.
(Read the rest of the story here…)