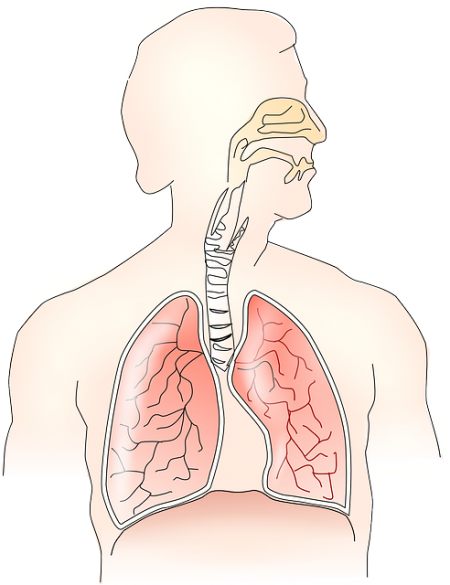 The number of confirmed cases of an uncommon respiratory illness has increased to 277 in 40 states and the District of Columbia, affecting mostly children, according to the Centers for Disease Control and Prevention.
First identified 50 years ago, Enterovirus 68 or EV-D68 was rarely tested for and only began getting attention last month as hundreds of cases were linked to the virus.
"The severity is what triggered our concern," said Mark Pallansch, director of the CDC's Division of Viral Diseases.
The mild symptoms are similar to the common cold, but can progress into wheezing, problems breathing and paralysis.
(Read the rest of the story here…)