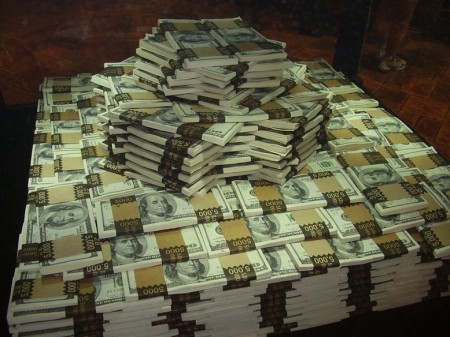 CEOs earn nearly 300 times what workers do.
That means the pay gap between employees and their bosses continues to widen, according to the Economic Policy Institute's latest report released Thursday.
Average CEO compensation came in at $15.2 million in 2013, according to the left-leaning think tank. That includes salary, bonus, restricted stock grants, options exercised and long-term incentive payouts for chiefs at the top 350 U.S. firms by sales.
(Read the rest of the story here…)