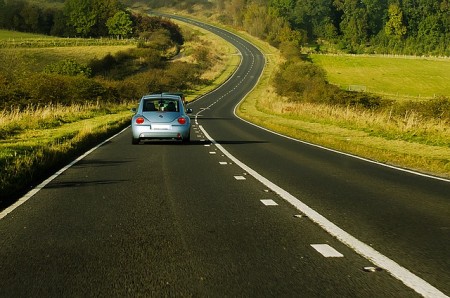 Fake driver's licenses are flooding our market and could pose a real threat.
2 Investigator Dave Savini reports these bogus licenses are being produced overseas and sold online.
State and federal officials say they want to shut down the sales of them.
Bogus licenses are seized by U.S. Customs and Border Protection officials in big numbers, says Chief Customs Officer Brian Bell.
"We have hundreds of boxes of these," he says. "They are all containing counterfeit driver's licenses."
(Read the rest of the story here…)