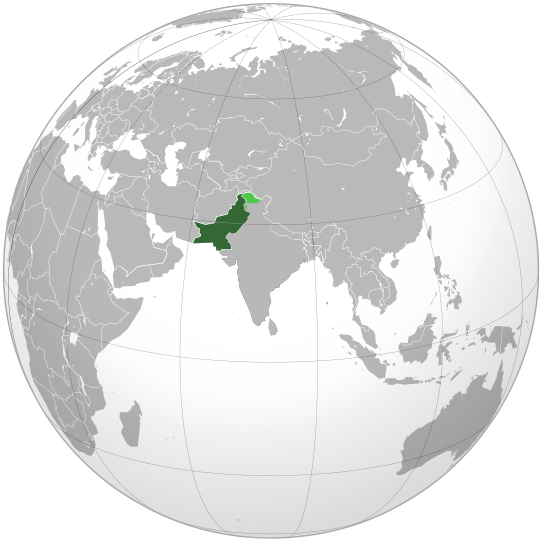 A Christian couple accused of desecrating a Koran have been killed by a mob of Muslim vigilantes in Pakistan.
The husband and wife, known only as Shama and Shehzad, were beaten to death. Their bodies were then burned in the brick kiln where they worked.
Policemen in Kot Radha Kishan, southwest of Lahore, were unable to save the couple, and are instead trying to arrest the ringleaders of the angry crowd.
Pakistan already has strict laws which ban blasphemy, and minorities accused of insulting Islam or the Prophet Mohammed often face the death penalty.
But whether someone is convicted of making derogatory remarks or not, even the slightest allegation has been known to lead to violent killings, as the law is often misused to deliberately target minorities.
(Read the rest of the story here…)