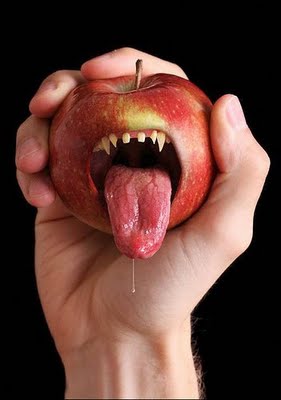 House lawmakers passed legislation Thursday to pre-empt states from labeling foods containing genetically engineered organisms, better known as "GMOs," giving the Food and Drug Administration the sole authority regarding such labels.
The legislation is an effort by mostly Republican lawmakers to undermine a drive by environmental activists to pass labeling laws on a state-by-state basis.
Titled the Safe and Accurate Food Labeling Act., the bill passed 275-150 with 45 Democrats joining the Republicans. The legislation now goes to the Senate, where it is expected to be supported by the Republican majority there.
(Read the rest of the story here…)