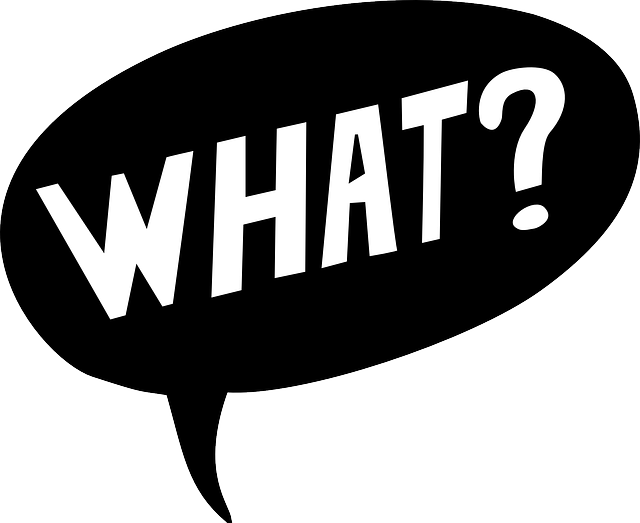 A police officer in LA shot a 15-year-old kid who was part of a group of kids playing with a toy gun in an ally, the LA Times reports.
The child who was shot wasn't even holding the toy, according to the report, and was just in the vicinity.
The police report notes that officers encountered the group and drew their own firearms, ordering the boy to drop the weapon. When he didn't drop it, one of the officers opened fire, striking the boy closest to him.
The boy was rushed to hospital and released following treatment.
"It's certainly an unfortunate situation," said police department spokesman Cmdr. Andrew Smith. "But because of people bringing replica weapons out like that, it certainly could have been a terrible tragedy."
(Read the rest of the story here…)