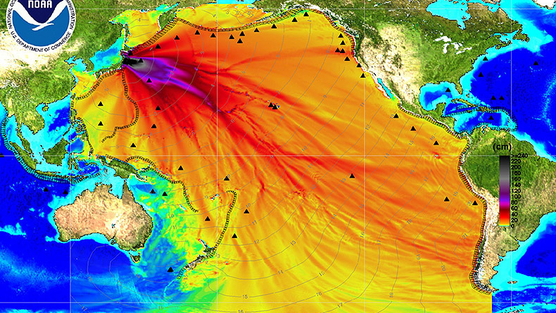 The entire Pacific Coast of the United States, Canada and Mexico has been contaminated with radioactive particles from Fukushima.
And finally, it is being officially acknowledged. This is really happening…
It is a stark reminder that the effects from Fukushima radiation continually spilling into the ocean have not been abated. The site continues to leak highly toxic radioactive material to this day. Nothing has stopped.
(Read the rest of the story here…)