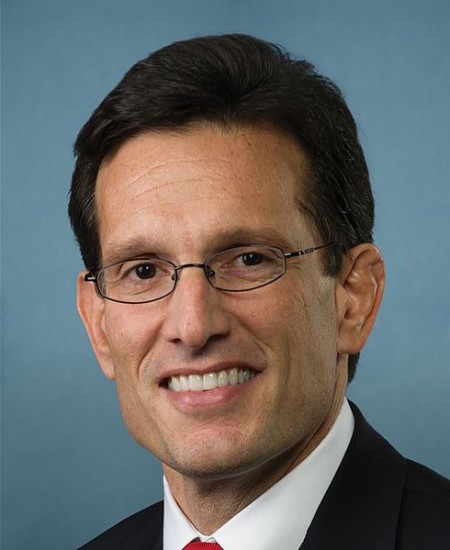 It was the most exciting thing to happen all evening at the election night headquarters of Virginia Rep. Eric Cantor, who suffered a stunning defeat at the hands of a Tea Party-backed political novice.
After the shell-shocked congressman made a brief concessions speech, then sped away in an SUV, the sullen atmosphere of Cantor's HQ was shattered, as noisy amnesty advocates tried to storm the stage.
Already extremely upset with their candidate's shocking primary loss to college professor Dave Brat, Cantor supporters were less than welcoming to the shouting protestors.
(Read the rest of the story here…)