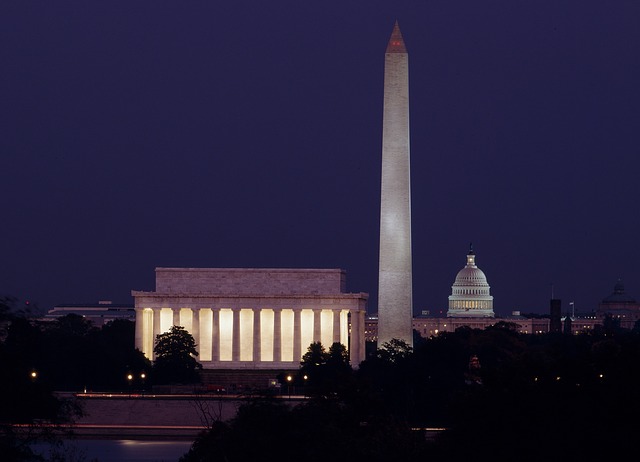 District of Columbia residents and tourists weighed in on the controversy surrounding the Confederate flag, some saying the nation should go as far as renaming Washington, D.C.
CNN anchor Don Lemon recently floated the idea of re-thinking the Jefferson Memorial, dedicated to Thomas Jefferson, the third president of the United States, since he was a slave owner.
"There may come a day when we want to re-think Jefferson, I don't know if we should do that, but when we get to that point, I'll be happy to partake in that particular discussion," Lemon said.
"It should come down," one D.C. resident told PJ Media, referencing the Jefferson Memorial in Washington.
(Read the rest of the story here…)