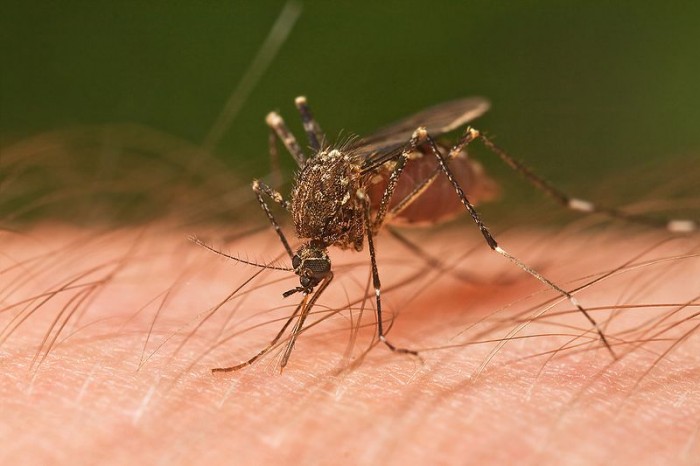 Its name means "bending over in pain." It has no treatment or vaccine. Its symptoms resemble Dengue fever. And it has infected more than 1 million people — 155 of them fatally — since spreading to the Americas one year ago.
The mosquito-borne Chikungunya virus has long been diagnosed in travelers returning from countries in Asia and Africa, where the disease is widespread. But in December 2013, the first people infected by mosquitoes local to the region were reported on the Caribbean island of Saint Martin.
This was the first outbreak of the debilitating disease in the Western Hemisphere, health officials said.
(Read the rest of the story here…)