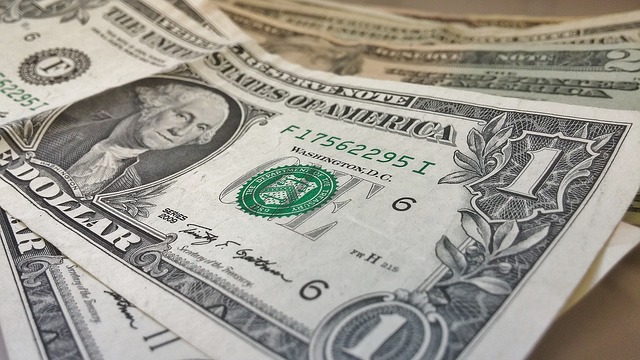 China and Russia have effectively switched to domestic currencies in trading using financial tools as swaps and forwards, as they seek to reduce the influence of the US dollar and foreign exchange risks.
The agreement signed in the end of October comes into force Monday, December 29, and provides a currency swap of CNY150 billion (up to US$25 billion).
The country's Foreign Exchange Trade System will carry out similar transactions with the Malaysian ringgit and the New Zealand dollar.
From now on yuan swaps are available for 11 currencies on the foreign exchange market.
"China won't stop yuan globalization or capital account opening because of the volatility in emerging market currencies," Ju Wang, a senior currency strategist at HSBC Holdings Plc in Hong Kong told Bloomberg.
(Read the rest of the story here…)