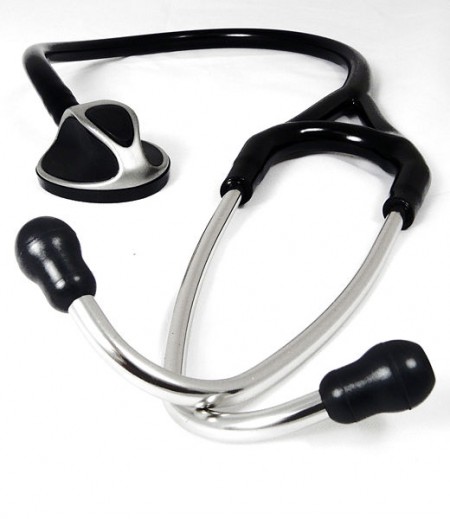 Last week, an investigative report revealed that 1,700 veterans who wanted to see a doctor at a Phoenix Veterans Affairs hospital were missing from an official waiting list, mirroring a tactic used at two dozen other facilities across the country to mask long waits for medical care.
A few hundred other people are missing from the Veterans Affairs system, too: doctors.
The Veterans Affairs Department is 400 doctors short, The New York Times reports. But the doctor deficit is not limited to the VA—it's a nationwide problem.
(Read the rest of the story here…)