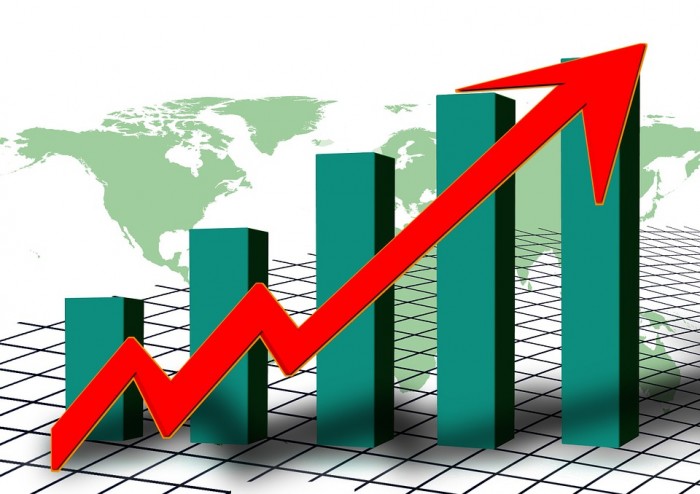 Before the election, prominent stock pickers warned the Dow would plunge 1,000 points if Donald Trump was elected. In reality, the exact opposite has happened.
Trump euphoria has sent the index up over 1,200 points in the four weeks since Trump's shocking defeat of Hillary Clinton. On Wednesday, a burst of buying has sent the Dow surging nearly 300 points to new all-time highs.
The Dow is now within striking distance — roughly 500 points — from the pivotal 20,000 milestone.
(Read the rest of the story here…)