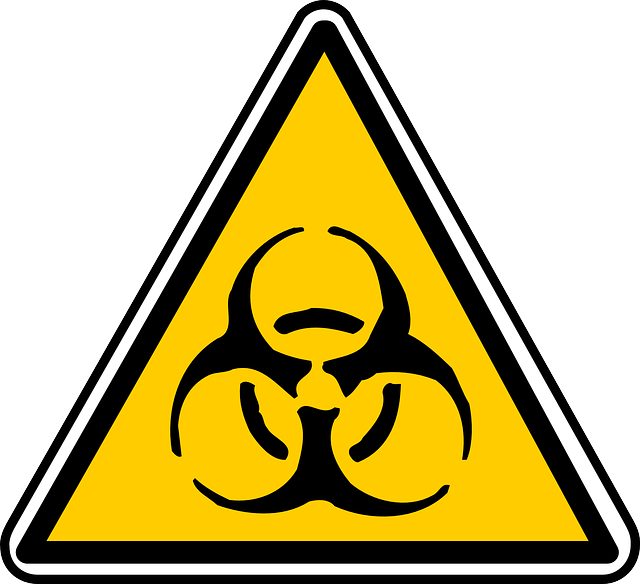 The U.S. Marines who guarded the sprawling complex in northwest Iraq where Saddam Hussein's 1980s war machine churned out some of the most deadly chemical and biological weapons known to man had a name for one especially mysterious bunker: The Dragon's Egg.
Although the Americans assigned to the Al Muthanna facility until 2008 were forbidden by superiors from peering inside the bunker, they knew the larger complex's history. From 1983 to 1990, the brutal dictator's scientists worked there, developing mustard, sarin, VX and Tabun gases for use on Iranian soldiers and Iraqi Kurds. And although it was under the control of U.S. and Iraqi military forces for most of the last decade, the entire facility – and whatever it held – is now firmly in the grasp of the Islamic State, the terrorist army that has claimed a vast swath of Iraq and Syria and allegedly used chemical weapons against Kurds this summer.
The X-shaped bunker, encased in cement and shrouded in mystery, was one of two that were handled differently from the many other bunkers that made up the facility, according to Lt. Joshua Hartley, who was stationed there in 2008. It was off-limits.
(Read the rest of the story here…)