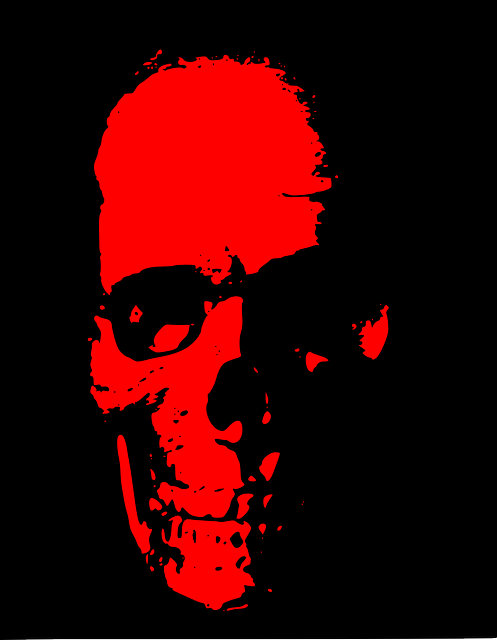 The death toll from the Ebola epidemic has risen to 6,070 out of 17,145 cases as of Nov. 30, and the virus continues to spread intensely across Sierra Leone, the World Health Organization (WHO) said on Wednesday.
Sierra Leone recorded 537 new Ebola cases in the week to Nov. 30, against 385 the previous week, the WHO said in its latest update.
"Transmission remains persistent and intense across the country with the exception of the south," it said, adding that the capital Freetown accounted for 202 of the 537 latest cases.
(Read the rest of the story here…)