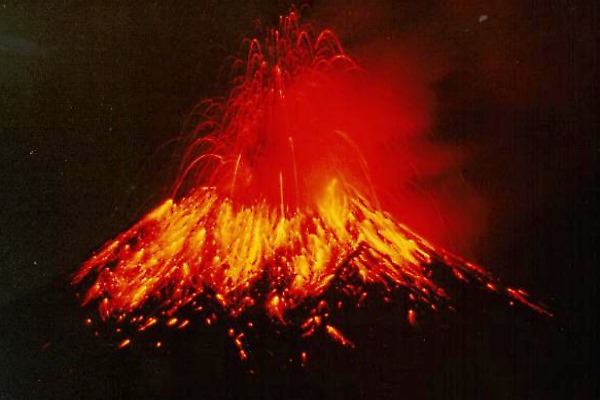 Ecuador's government declared a nationwide state of emergency Saturday to prepare for a possible major eruption of a snow-capped volcano south of the nation's capital, Quito.
The decree, which includes suspending some constitutional rights and banning media from publishing unauthorized information, will allow the government to redirect budgeted funds for a possible emergency and prevent rumors from inciting panic, President Rafael Correa said in his weekly television and radio address to the nation. The measures will last up to 60 days.
Cotopaxi, which rises about 19,350 feet (5,900 meters) above sea level, began erupting on Aug. 14. A series of explosions since have sent ash clouds as high as 5 kilometers (3.1 miles) into the air and led to preventative evacuations in towns south of Quito.
(Read the rest of the story here…)